Budapest court rules foreign same-sex marriages must be recognised in Hungary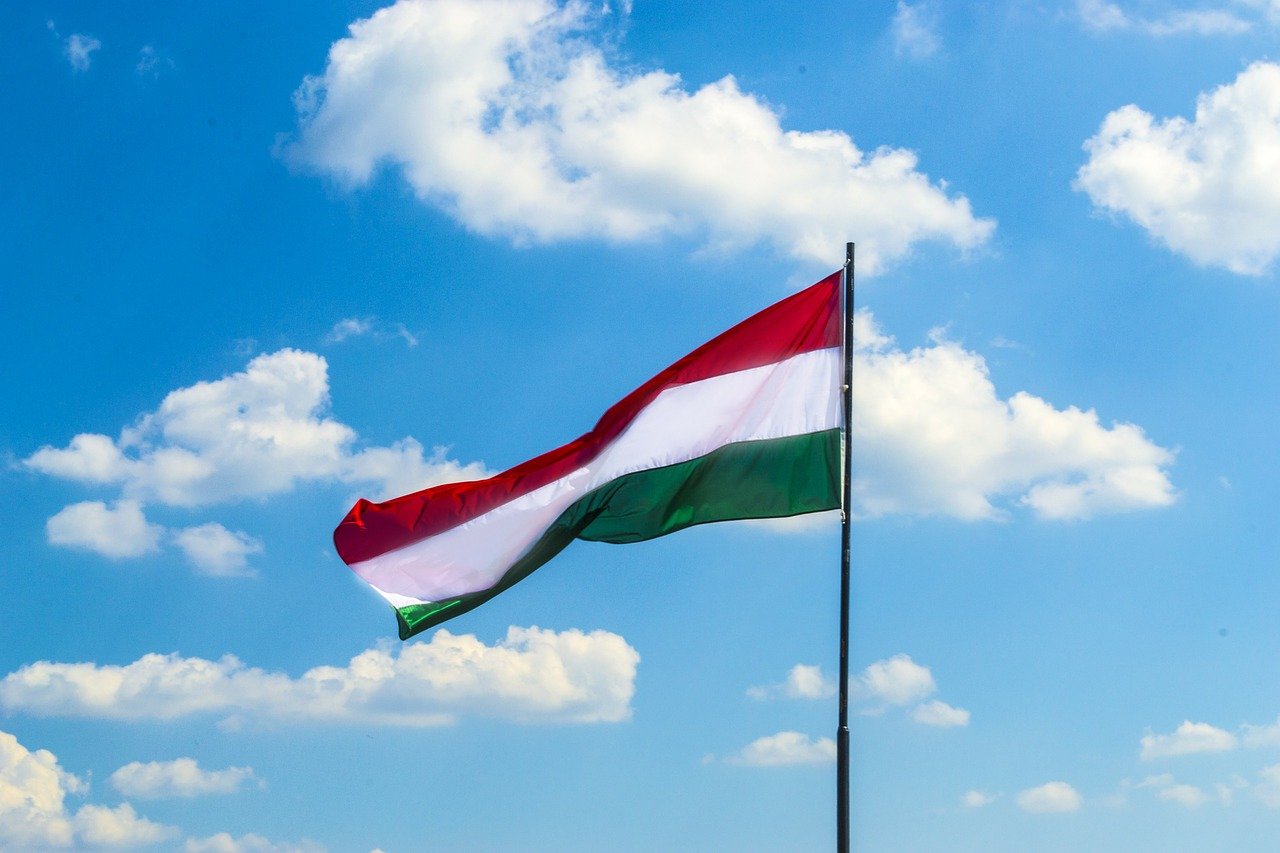 A judge at Budapest District Court has ruled that same-sex couples who have married outside Hungary have the right to their union being recognised as a registered partnership in Hungary.
The judgment of the court reaffirms the right to freedom of movement and family life of same-sex couples. The ruling established that foreign marriages should be recognised in Hungary as equivalent to registered partnerships, available in Hungary since 2009. This is an important development for the freedom of movement of same-sex couples wishing to settle in as a family in Hungary.
Yesterday the European Parliament adopted a resolution on protection and non-discrimination with regard to minorities, including LGBTI people, in EU member states. Among other measures, the Parliament called the Commission to "take action in order to ensure that LGBTI individuals and their families can exercise their right to free movement in accordance with both Article 21 of the TFEU and Article 21 of the EUCFR".
These two developments echo the issues at stake in the Romanian Coman and Others case pending before the Court of Justice of the European Union (CJEU).  A positive ruling from the CJEU would reaffirm the right to freedom of movement of same-sex couples at the European level. 
According to the opinion of the Advocate General in this case the term "spouse" of the Freedom of Movement Directive includes same-sex spouses.  Should the Court follow Advocate General's opinion, it would mean huge step forward for equal treatment of all EU citizens to move freely across the EU.