Skills Boost: Media interview practice
Are you nervous about how to get your message across in TV interviews, or even whether you should accept the interview in the first place?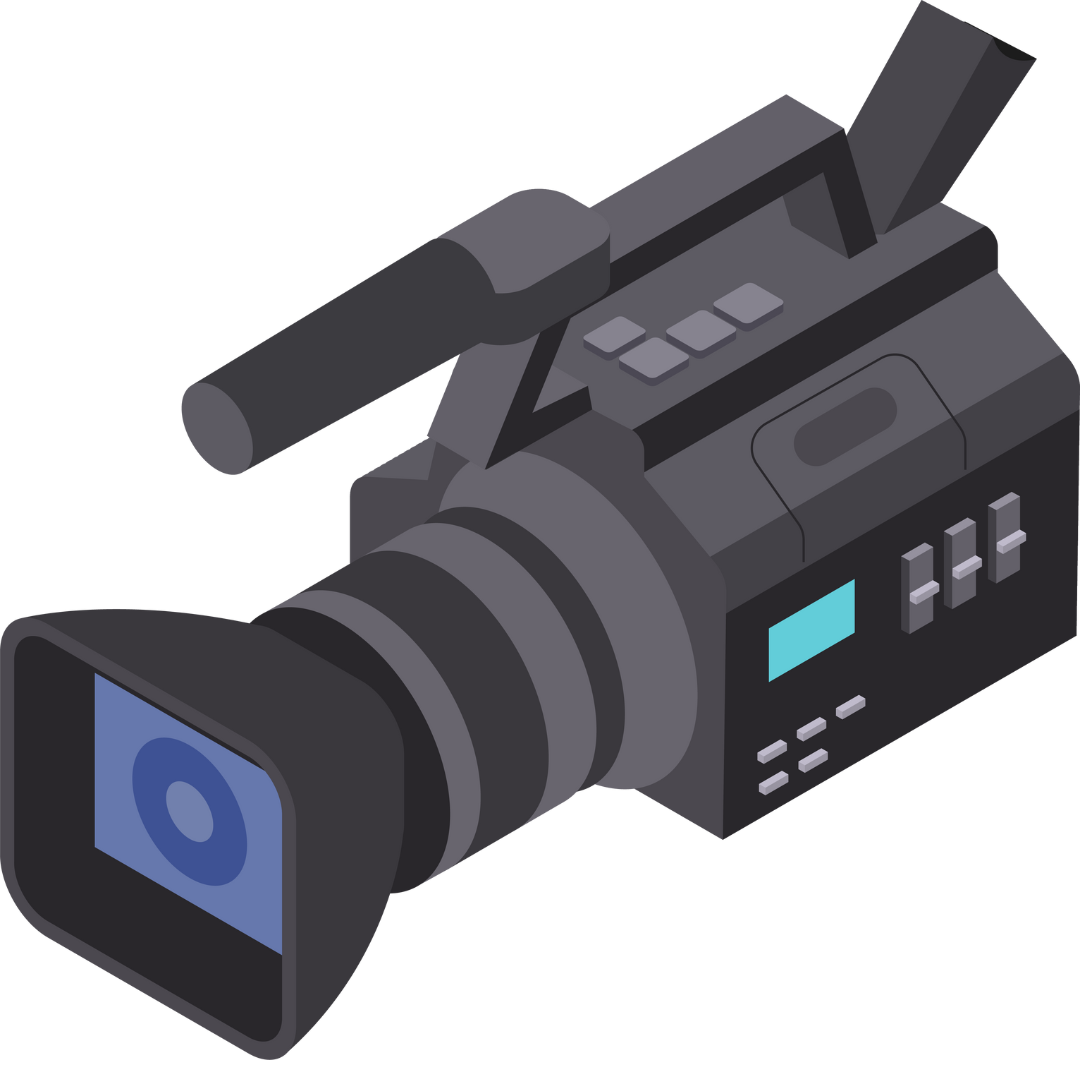 Register here to join us at 12:00 noon CEST, Tuesday 5 September for a Skills Boost session specifically designed for LGBTI activists to prepare for and be more confident in your media appearances.
The session will be beginner-friendly and focus on TV interviews (although most of the learning will be suitable for other public spokesperson scenarios), with examples and testimonies from LGBTI activists from across Europe and Central Asia, in particular:
The strategy behind participating (or not) in TV interviews and preparing effective messaging.
Technical tips on different types of TV interviews (live, pre-recorded, studio, online, etc) and what you might need to do differently.
Dealing with difficult questions, and taking care of yourself/colleagues' wellbeing.
Those who do the preparation assignment will have a chance to face a personalised practice interview in a follow-up session on Tuesday 26 September.

The first session of media interview practice for LGBTI activists will take place at 12:00 noon CEST, Tuesday 5 September. Register at this link: https://ilga-europe-org.zoom.us/meeting/register/tZYlcuqgqj0jH9ZQXzRUIJ8g8g1dtrLnxXQa 
The second session of media interview practice for LGBTI activists will take place at 12:00 noon CEST, Tuesday 26 September. Register for the second session at this link: https://ilga-europe-org.zoom.us/meeting/register/tZYtce6oqDkjHdEsRtplFrRsi_hDFemq_iz4