Statement on the Ban of EuroPride Route in Belgrade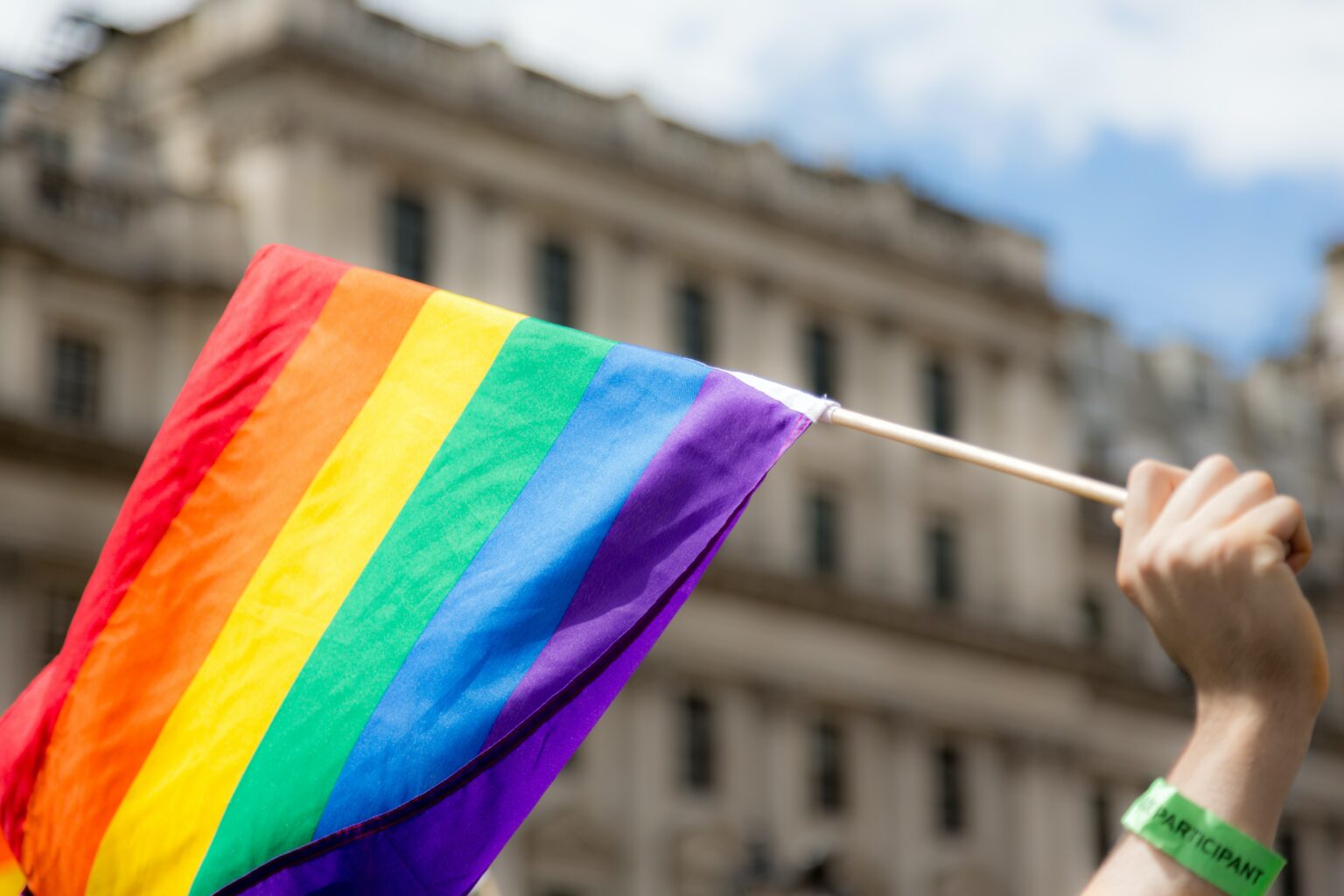 Today, the Serbian police announced an official ban on the route of the EuroPride march in Belgrade this coming Saturday.
On August 28, the Serbian President Aleksander Vučić announced that the EuroPride march in Belgrade planned for September 17 would not go ahead. Today, the Serbian police instead announced a ban on the route for the parade, which had already been agreed between the organisers of Pride and the Serbian authorities.
In response to the ban, our Executive Director, Evelyne Paradis, said, "ILGA-Europe strongly condemns the ban of the EuroPride route announced by the Serbian police, and is deeply concerned by the persisting attempts by the Serbian authorities to prevent the Pride March from going ahead, and taking place safely. Not only is the Serbian government clearly failing to respect its obligations under human rights law to ensure freedom of assembly for all citizens, they also fuel anti-LGBTI rhetoric which puts LGBTI people and community at increased risk of violence.
"We call on the Serbian government to ensure that everyone who wants to join the March on Saturday 17th September in Belgrade is fully able to exercise their right to freedom of assembly, and that they are fully protected both during the march itself and on the streets of Belgrade in its aftermath.
"I will be there to march alongside Belgrade Pride organisations who have already been working for a long time to organise a safe and peaceful EuroPride march this weekend."
For further comment, please reach out to our press and media officer ana@ilga-europe.org