Fancy taking on the Brussels 20km, Brussels Marathon or a run in your local area? Why not consider adding a fundraising challenge and run for LGBTI rights!
It's easy. If you have a place in a run, simply get in touch to let us know you'd like to join #TeamILGAEurope. We'll provide you with plenty of advice and materials to support your fundraising efforts.  Ask your family, friends and colleagues to sponsor you for whatever amount they can afford. Donations can be made directly on our website, or you can collect cash and donate your total raised safely online or by bank transfer.
The funds you raise will go directly towards our work protecting LGBTI rights across Europe: providing training to activists, working with European institutions to advocate for the rights of LGBTI people, and supporting campaigns striving to change hearts and minds in communities across Europe.
So dust off those running shoes and join #TeamILGAEurope! And don't forget, we're here to support you every step of the way!
Sign up or send a question to our friendly Fundraising Manager, Anna.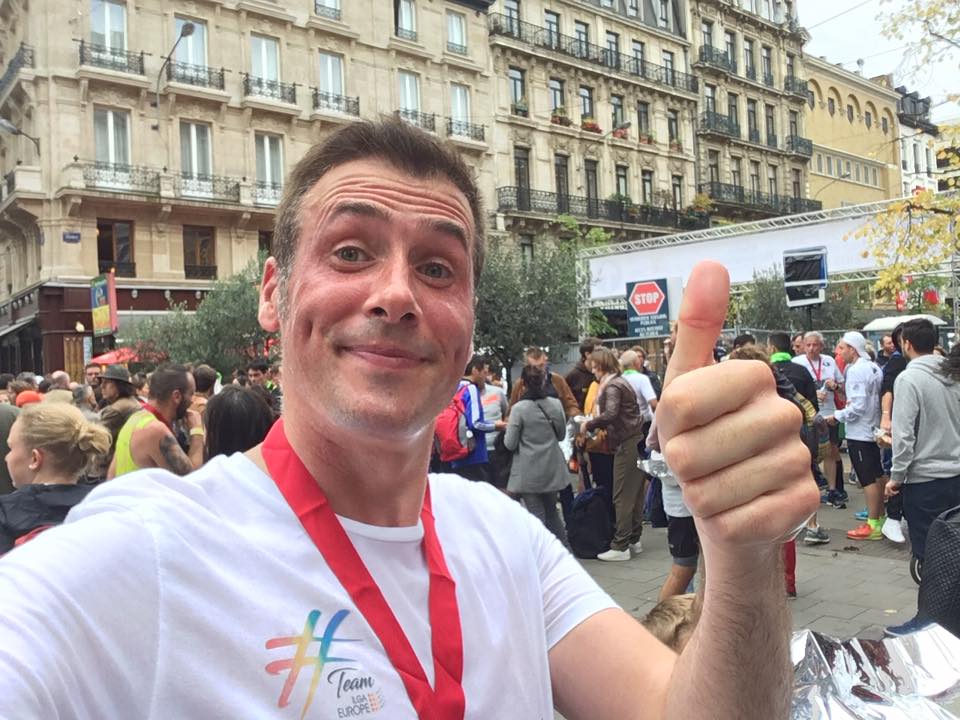 Fundraising tips
New to fundraising? We're here to help! Simply ask friends, family, neighbours and colleagues to sponsor your challenge by any sum. Shout out about your challenge by email, on social media or your office notice board. Tell people why raising money for LGBTI rights is important to you.
There are many ways to fundraise:
Your sponsors can donate directly via our website using your name as reference. Just include the link in your ask: www.ilga-europe.org/donate
Go old-school and use a box or jar, or print out a sponsorship form, to circulate at work. Then just add up all the sponsorship you've collected and donate it to ILGA-Europe e.g. via bank transfer.
Or make use of a handy crowdfunding platform (like GoFundMe, though there are many more). 
Don't forget to thank all your supporters!